Brunch with style
Your deluxe breakfast in the morning
On the large sun terrace of the stately manor house, your gaze immediately falls on the saltwater pool, whose blue blends almost seamlessly with that of Lake Kaltern.
When the weather is nice, you can sit outside in the midst of nature. Help yourself to the rich breakfast buffet, which is served in the large and stately vaulted hall: Here you can expect many small regional and organic delicacies that will get you off to a good (and stylish) start to the day.
From 8 a.m. to 11:30 a.m., young and creative breakfast chef Simon and breakfast maid Sonja will pamper you with Italian coffee specialities, a glass of Prosecco Gran Battisti and à la carte dishes served directly to your table. Sonja will be happy to advise you personally and give you one or two tips for excursions...
Pampering à la Battisti
In the afternoon, you lie by the pool and we spoil you with our own organic apple juice, drinks, small snacks and Italian antipasti: Vitello Tonnato, raw ham with melon, a creation of tomato and mozzarella, small sweet temptations...
How do you like this idea?
Or how about a glass of organic wine from the in-house winery? Or perhaps a cocktail, an affogato or a sherbet? But maybe you're still full of our deluxe brunch... that leaves nothing to be desired!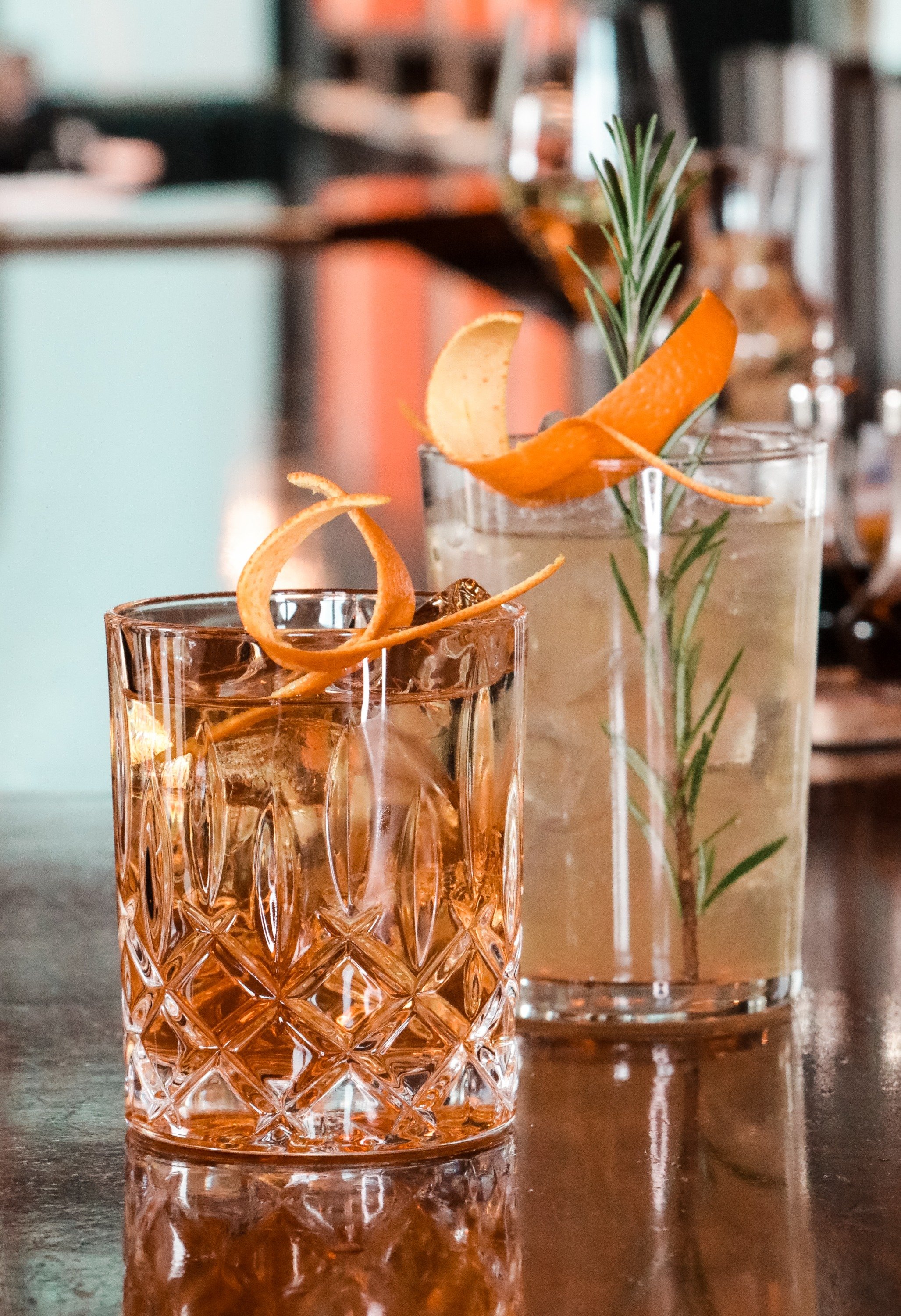 Favourite restaurants and top locations
Kaltern and its surroundings are not only known as wine-growing areas, but also as culinary hotspots. So if you don't want to stand in the modern kitchen yourself and prepare an Alpine-Mediterranean dish, there are plenty of other options around the manor house.
Feel free to ask us for our insider tips!

Afterwards, you can end the day with a good glass of organic wine from our own winery and review the day on your terrace...
... or enjoy the private sauna and or the bathtub in your favourite suite:
For very special moments for two!